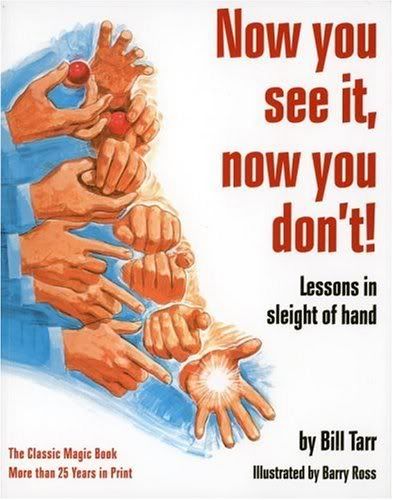 (apologies for mixed metaphors)
This is a chapter from my book Believing Bullshit:How Not To get Sucked Into An Intellectual Black Hole. It may be of use to anyone teaching religious language at A Level (RS or Philosophy).
Moving the goalposts
The expression "moving the goalposts" refers to a certain disreputable strategy in an argument. Suppose I claim Fred has never been to Brazil. It's pointed out to me that Fred went to Brazil on his honeymoon. My claim has been shown to be false, but rather than admit this I just switch claims: "Well, he's never been to Brazil on business." I have just moved the goalposts. The analogy is with football. It looks like someone's going to score a goal, but suddenly, at the last moment, the goalposts are moved and the ball misses the target.
We're all familiar with this sort of strategy. I focus here on a certain kind of example. It involves shifting ones meaning. I call it Moving The Semantic Goalposts.
Moving The Semantic Goalposts has been developed into something like an art form in certain theological circles, where it is capable of producing a kind of Intellectual Black Hole. In truth, comparatively few religious people engage in this sort of tactic, certainly not in the systematic fashion described here. Many rightly condemn it.
Let's start with an example, which I call effing the ineffable.